Is that a red dot?
For one second there, for one second only, I thought I saw a red dot in my Clustrmap on the country of Iceland. Almost no one lives there, and the odds of a visitor from that place are extremely low, but hope sprung forward and my heart beat faster for a moment. Is it possible that an Icelander has visited Zedland!?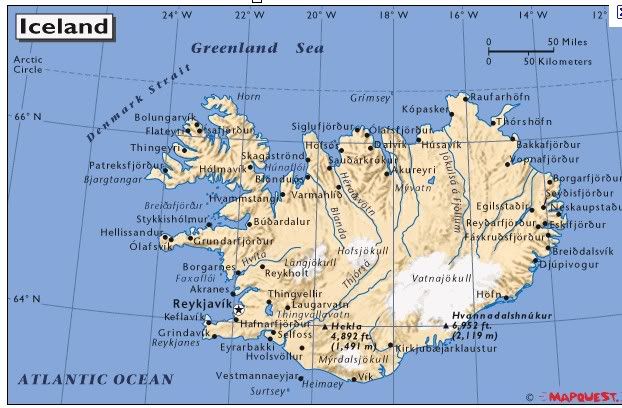 But it must have been raspberry jam on the monitor, or tomato sauce, or a hallucination.
It's alright. I'll be OK again … some day. Maybe. I hope.