It was the rat
I used to have a visitor from Madagascar, who has since disappeared. I was fine with that—people move on, interests change, all that—until I read this :
7.5 KILO JUMBO-SIZED RAT FOUND
IN MADAGASCAR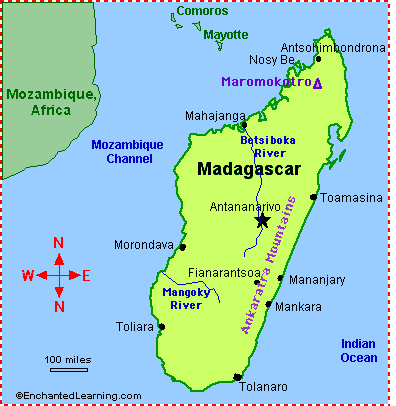 A super-sized rat, about the size of a six-month baby, has been discovered in southern Madagascar, local media reported Thursday.
The 7.5-kilogram
rattus norvegicus
or brown rat was found in the Mandena nature reserve in the tropical south of the vast Indian Ocean island, L'Express newspaper said.
THE RAT WAS ABOUT THE SIZE OF A SIX-MONTH-OLD BABY???!!
Now, follow me on this people: Since the former
The World According to Zed
reader lives in Madagascar, and almost no one lives in Madagascar, and he or she is now missing, it doesn't take much to put 2 and 2 together:
It was the rat. My condolences to the Madagascar reader's family. So sad.
ETA: Now THESE are rats: